Hello everyone and welcome back. Yes today I am caught up on my AtoZ Challenge. It has been hard to write about something everyday that begins with these letters. It is fun though to see what everyone else comes up with. So today I am using the title Smiling Wednesday because I came across some coffee pictures that made me smile. So I hope you enjoy them. They came from Photobucket and are totally free to download.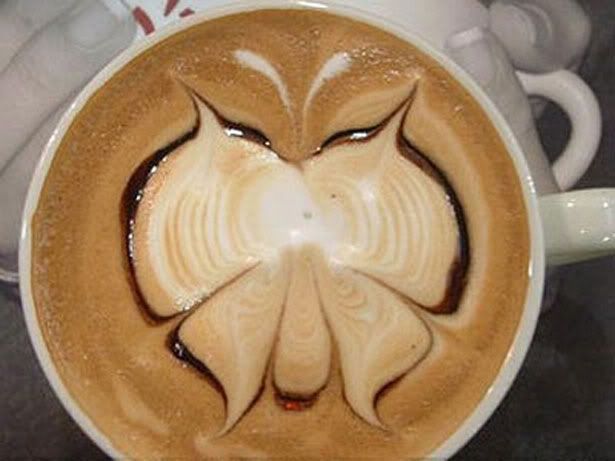 I believe this is suppose to be a Butterfly which reminds me of my late daughter. They always make me smile because when I see them I can see her clearly in my mind.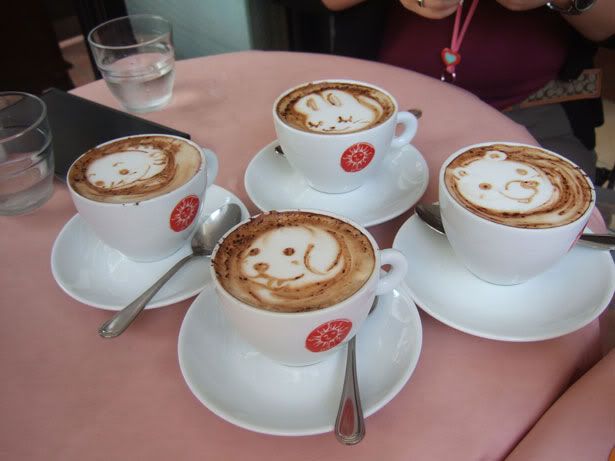 Then of course you have these. I don't know who made them or how but it is so neat to see what people can do with a cup of coffee and a little imagination. I could only hope to be that talented.


Of Course I had to include this one because my Grandson is a little monkey butt. His whole theme in his room is monkeys. So this one certainly put a smile as well on my face today.



Since today is National Administrative Professionals Day we aren't being over worked which is a great thing. It is also National Earth Day, Avon has a wonderful treat for you but it ends Friday Night. Be sure to click the link and it will take you right to my page. We have so many AMAZING deals that it is hard to stop shopping. When you get to check out use the code: Welcome to save 20% on a $50 or more order and as always FREE Shipping on orders $40 and above.



So tell me what is your favorite AVON product? How many AVON Products do you have? Did you know that AVON has more then just make-up? They have clothing, men's items, household items, jewelry and children's items. We have something for everyone.